Your Marketing Strategy, Delivered.


Don't waste time throwing content onto every social media platform imaginable or wandering from trying thing to thing for a marketing strategy. Use this self paced, take it from anywhere course that will lead you through a process that allows you and your team to walk away with a really clear marketing strategy.
Here's a Sneak Peak:
Save time and get a clear marketing plan that you can execute right away as you take this course.

Why You Need This
If you're feeling foggy or unorganized about your marketing plan, this is for you. We help teams and entrepreneurs get an outside perspective from our team of experts to create or audit your marketing strategy, helping you get the feedback you need to kickstart growth in your business.


There are SO many moving parts when it comes to marketing - social media campaigns, email campaigns, websites, landing pages, funnels, SEO, paid ads and more. 
We developed this course because we saw a need to serve the entrepreneur, business owner, or marketing team that needs help organizing an intentional plan that really reaches their target customers.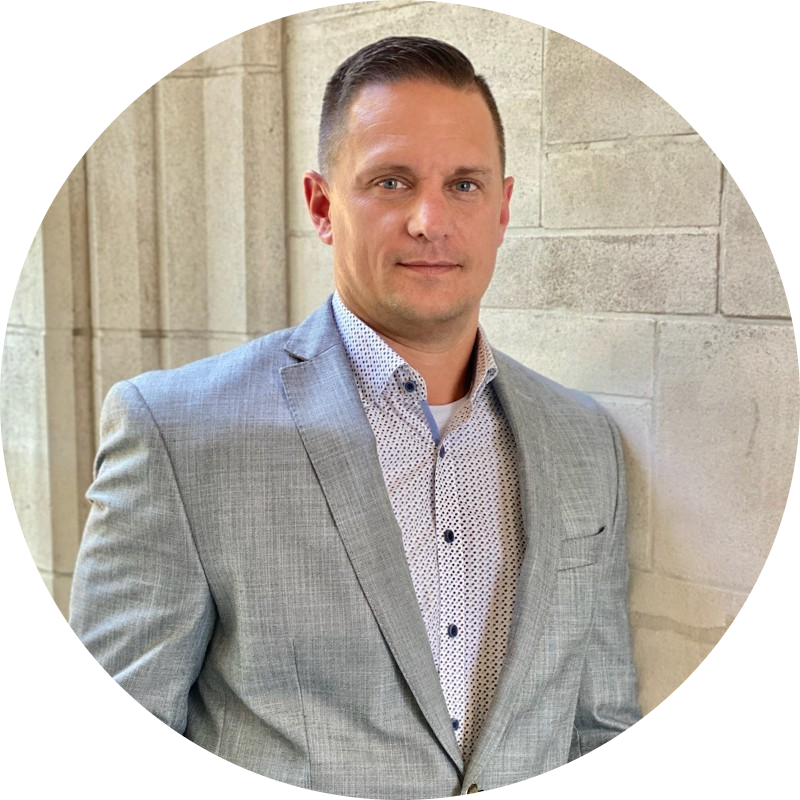 Brandon Von Almen, PRMI

"I can't say enough about this savvy marketing firm... Talent, passion and vision define the work that they deliver. The main thing that gets me is the teams passion and drive to deliver a product that is not only better, but a presentation that is cutting edge."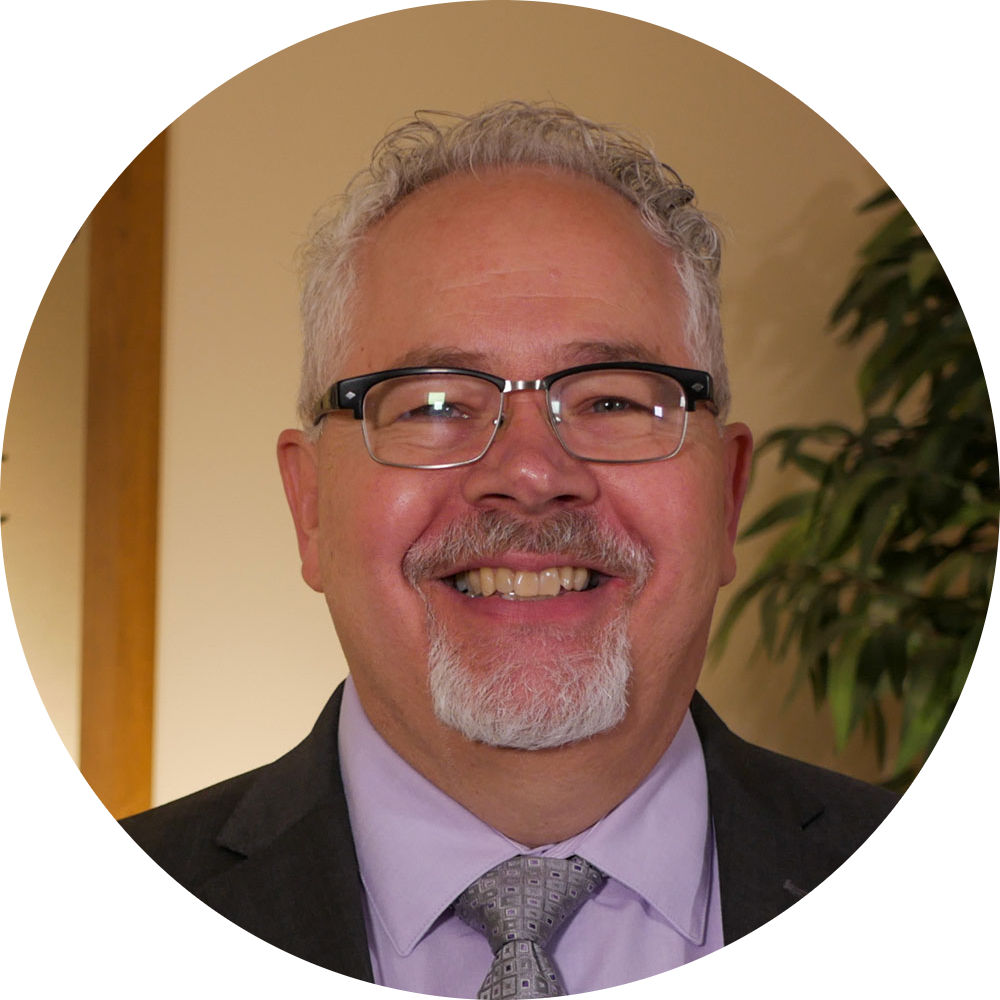 Jon Ressler, Roose & Ressler

Try them. You will be pleased. "We recommend without reservation. A well thought out marketing strategy that is personalized to our specific business and targets clients along with well executed follow through."

Walk Away with a Clear Plan.
What would life look like if you or your team took a "time out" to go through this quick course, audited your process, and re-launched with a new, clear plan that really spoke to your target clients? It looks like CLARITY! And it's amazing - and it's for you - here. There are a few options if you're wanting more assistance in the process below.
What We Cover:
Identify/confirm key customers
Nail down your marketing "funnel", nurturing them from the top to the bottom of the funnel (where they purchase)
Lay out exactly what content you need, by channel for the website, blogs, email campaign and social media
Implementing a CRM and how to engage with warm leads to convert them
SEO: what you need to know
SEO: page titles + meta descriptions



Don't worry, if some of this seems confusing - we'll walk you through every step of the process and give you the tools to lay out your plan.



Still Not Sure?
Watch us in action during our recent Marketing Engine LIVE workshop!

Check your inbox to confirm your subscription